World-Leading Clinical Decision Support
The #1 provider of integrated drug databases and clinical decision support solutions that help healthcare professionals make precise decisions.
Created by medical professionals for medical professionals
We use the latest clinical evidence to provide clinicians with information that is accurate, relevant, and aligned with best practice.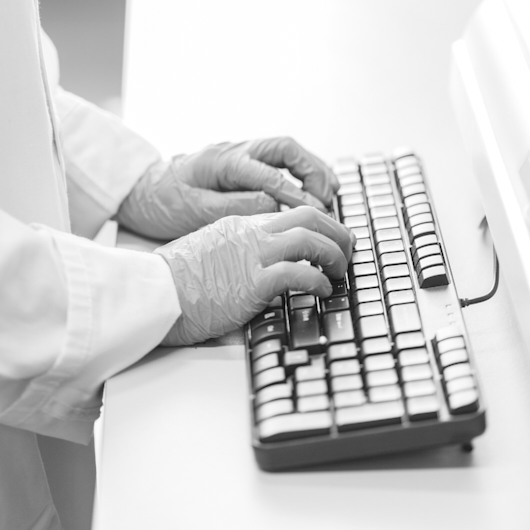 Deployment Flexibility
MedKnowledge is available as a database or an application programming interface (API), giving our development partners and end users greater flexibility in how they may want or need to deploy the solution.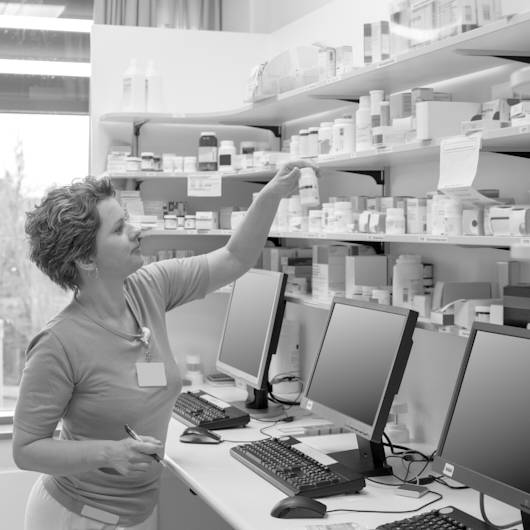 Pharmacy Uses
FDB MedKnowledge supports dispensing systems across hospital pharmacy and retail pharmacy settings giving clinical staff the support and information required to safely prescribe the most appropriate medications.